The Big Leagues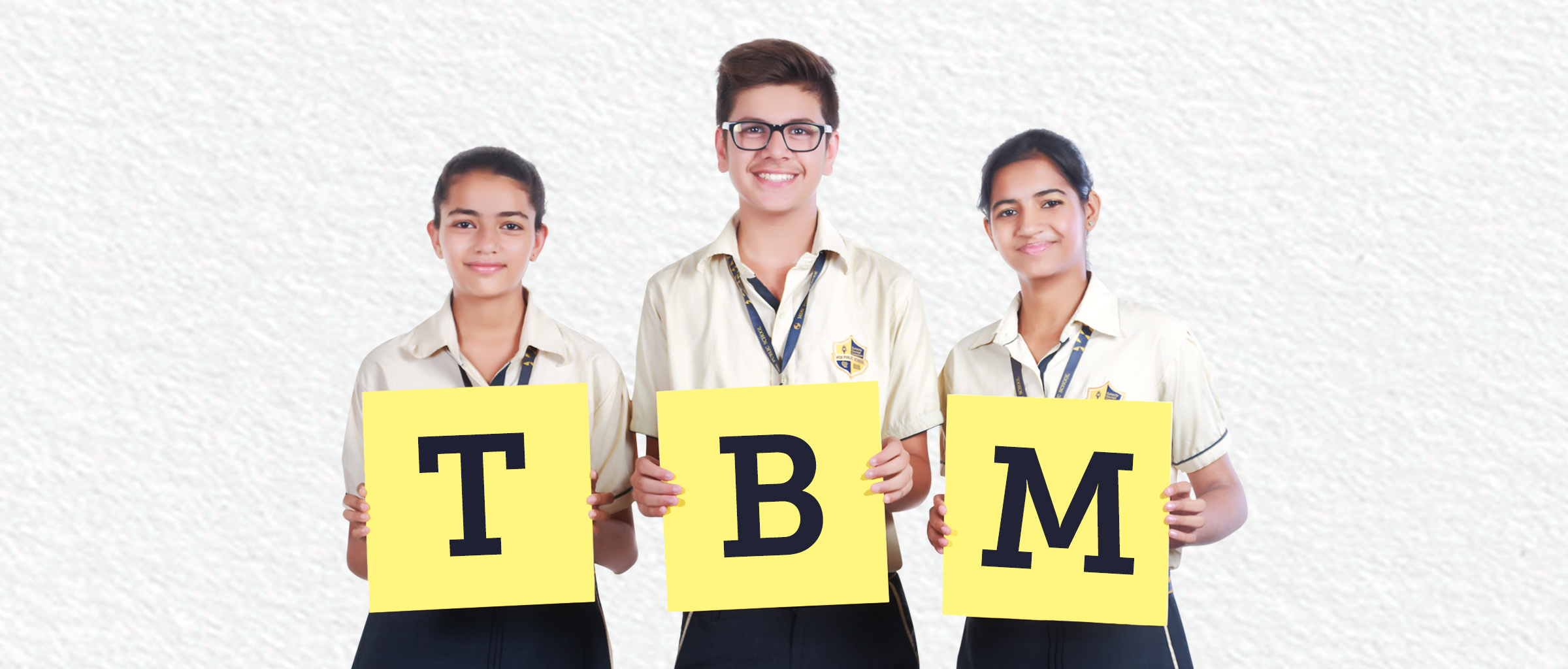 At MDN, we do not believe in houses. We talk in bigger terms. We are home to The Big Leagues. They are central to life at MDN, providing a sense of belonging, security and support. Sharing a league gives students the perfect opportunity to learn the values of kinship, tolerance, courtesy and friendship. The staff helps them develop relevant social skills and monitor and maintain the activities of the members of the leagues. Each league is distinctive and inspires great loyalty from the members. The leagues not only compete together during meets and competitions but also come together and work cohesively to organize events. It is therefore, a story of friendly competition and camaraderie.
League Of Courage
This is the League of Lions – who take on any challenge with dignity and bravery. They do not blink in the face of a difficulty and are lead on with inherent power.
League Of Curiosity
This is the League of Hawks – who have an eye for detail and are inquisitive about exploring the world. Nothing misses their vision and their passion for learning never dulls.
League Of Conviction
This the league of Wolves – who are always determined with grit that never falters. Not anything ever hassles them, and when they set their mind to a task they never fail.
League Of Courtesy
This is the League of Stallions – who are gallant and respected for humility and modesty. They are ever graceful, and perfect in everything that they do.