Scholarships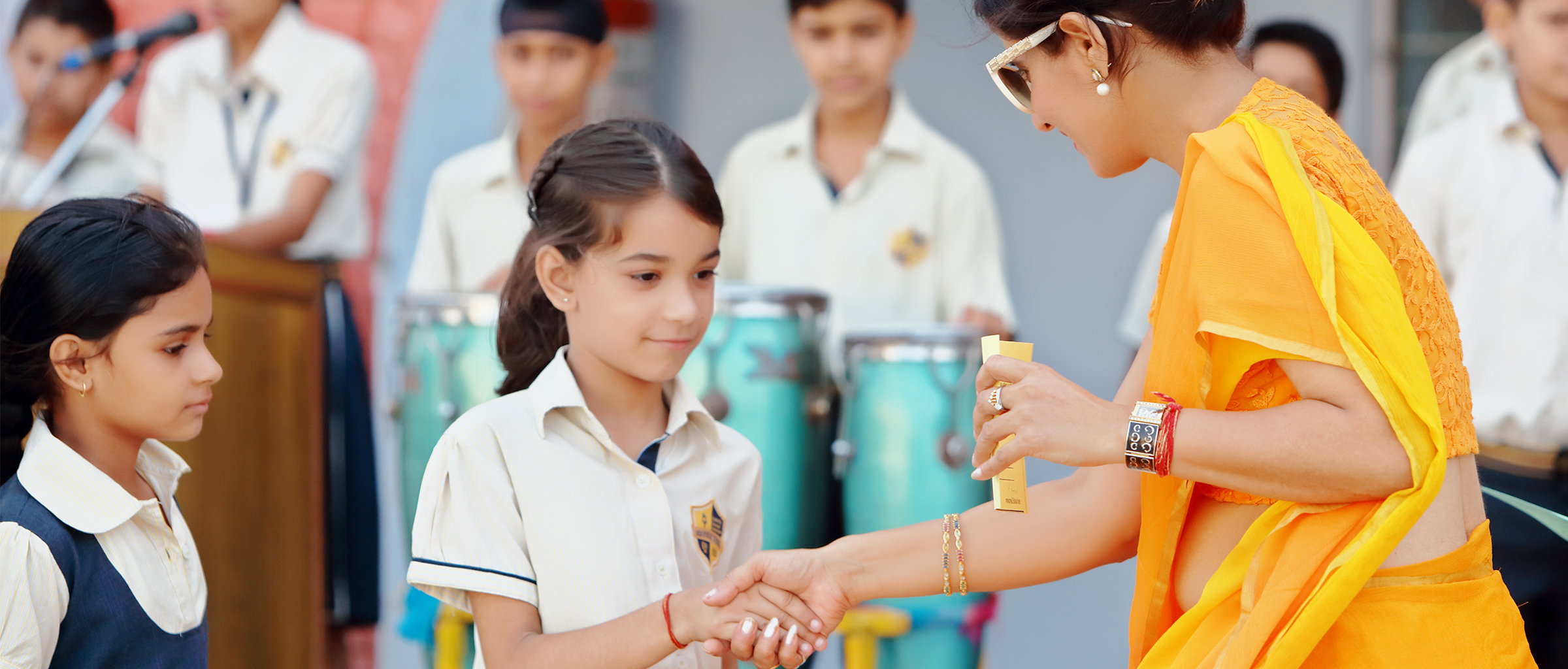 MDN Public School offers scholarships and aids to deserving candidates. It is not only a way to reward stellar performances but also a mean to fund commendable students. There are two types of scholarships awarded, namely the Academic Scholarships and the Sports Scholarships.
The Academic Scholarship is for Meritorious Achievers, awarded to students who scored a CGPA of 10 in Class X examinations. These scholarships provide a 40% tuition fees exemption in XI and XII, provided they maintain an 80% attendance record and secure at least 95% marks in the next two years.
The Sports Scholarship is for Star Performers, awarded to students who win Gold medals at state level sports competitions and are in the top three positions at National level competitions. They too are offered a 40% tuition fee exemption but it is restricted to competitions organized by the CBSE board only.