Admission Procedure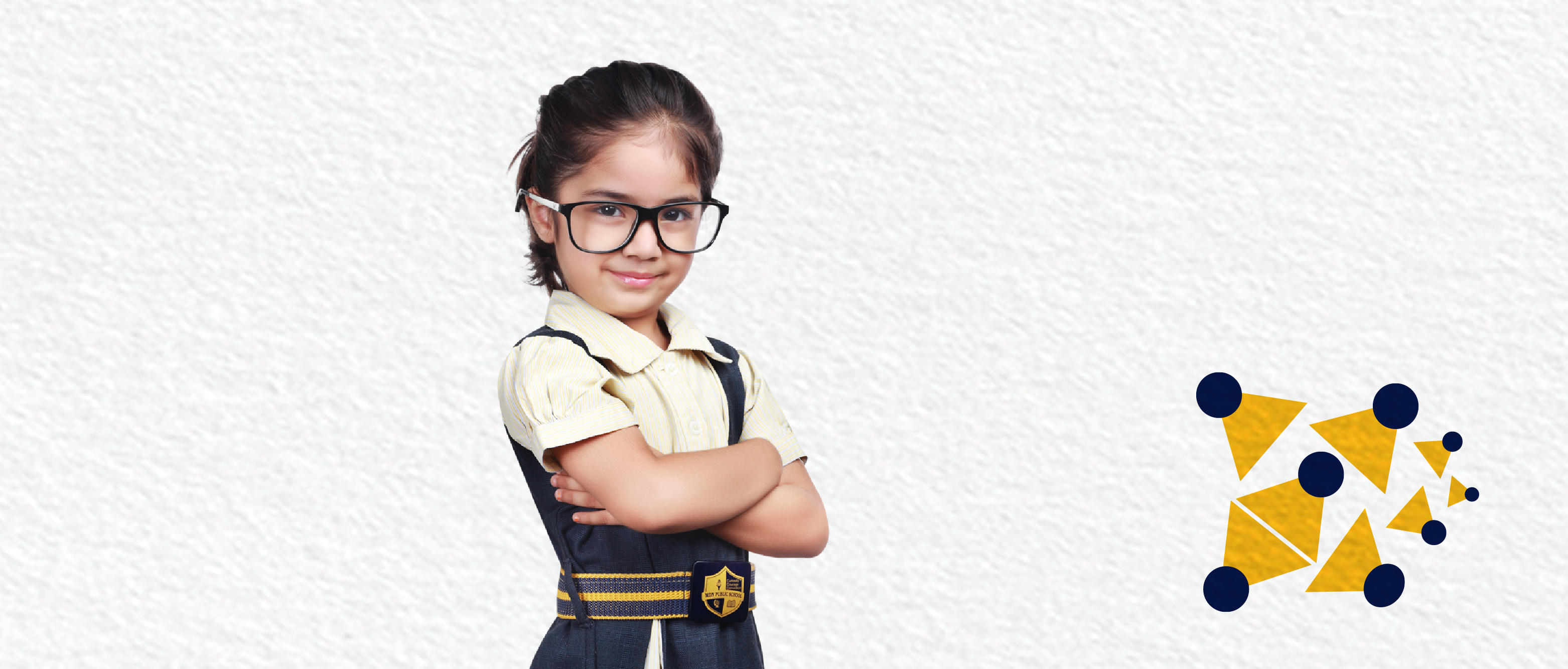 We at MDN have a detailed process of school admission in Rohtak. We follow a four-stage admission process, the details of which are as follows:
PROCURING PROSPECTUS
Our prospectus contains all relevant information required for the purpose of admission in school in Rohtak and is available only in the MDN Public School Administrative Office on payment of Rs. 1000/-.
REGISTRATION
Application form for registration, syllabus and fee structure is a part of the prospectus and is provided as a leaflet. The applicant must be registered with MDN Public School to be considered for admission through an entrance test. Duly filled registration form along with the registration fee and date of a birth certificate issued by the Municipal Corporation or Civil Hospital or by Oath Commissioner or by Executive Commissioner should be submitted to the school. After submission of the registration form, the school assigns a test date along with the registration number. The registration fee is not refundable under any circumstance. The amount can be paid either in cash or by Demand Draft.
SCHOLASTIC ASSESSMENT
As part of the school admission process, a scholastic assessment is conducted by the school on the given date. The students are tested in English, Hindi, Science and Mathematics based on syllabi given in the prospectus.
INTERACTIVE SESSION
After the scholastic assessment, an Admission Committee consisting of the principal and senior teachers decides on a qualifying mark for an interview. On the very next day, the result is declared and successful candidates are then called for an interaction.
The school reserves the right to reject or admit any candidate, notwithstanding the stipulated rules in the Prospectus. We advise parents to try and visit the school with their ward before he/she is due to appear in the entrance test to meet us and see the school in action.
Admissions shall be provisional subject to production of the original school leaving certificate from the previous school, proof of date of birth, attested copy of final report card of the previous class, original character certificate and the child's attendance certificate at the time of joining the school. In the case of Inter-State transfer, Parent's Transfer Certificate is to be endorsed by education authorities of the concerned state as per rules.
In addition to the Registration fee, Admission fee and Development Charges, Caution Money will be charged when the student is admitted. The fee structure may be revised any time and updated information may be obtained from the school office.
There will be no refund of prospectus charges. The admission can also be refused on the unsatisfactory report of the certificate of school-based evaluation of the child issued by the previous school.